Free Enneagram test comparing and contrasting two types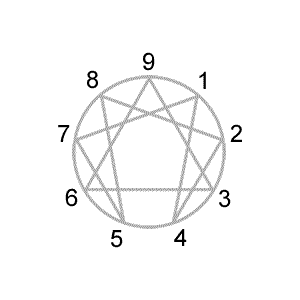 There are times when you just need to decide the best fit between two Enneagram types.
You've narrowed down your type to two or three possibilities.
You can't decide which is your primary type and which is your wing.
You're not sure which is your dominant type in a center.
Your unsure of the order for your tri-center types.
This test lets you compare any two types to see which you prefer. There are also other tests to compare the wings of a type or compare the types within a center.
If you have more than two types you would like to compare then simply compare two types at a time.
To begin, click the pair of types below that you'd like to compare.
---
---